Had a short outing in the Muskoka region in the fall. Had some very brief time to photograph to a few fall landscape shots.
I was with another friend, we set out at around 4:30am and drive into Algonquin provincial park. We arrived at the Lake Of Two Rivers campground trying to shoot the run rise.
The color that day was wonderful. A thick fog developed on the lake and the rising sun produced a smooth gradient of warming color in the air. The subtle reflection of the island in the water, and a few shadow of the distant mountain, all made that morning very memorable. Here's a shot to show you the color of the morning.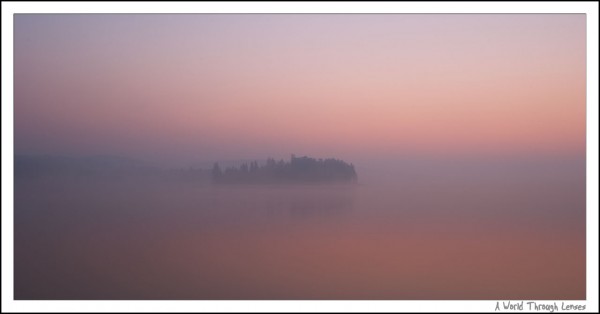 Continue reading 'Morning at Lake of Two Rivers in Algonquin Park' »