Kanu had her fun with the long miko dress before. This time Rin's got her hand on the mini miko dress.
The mini miko dress is made by AZone International. The fox mask and shinai is from Little Wonder Wardrobe.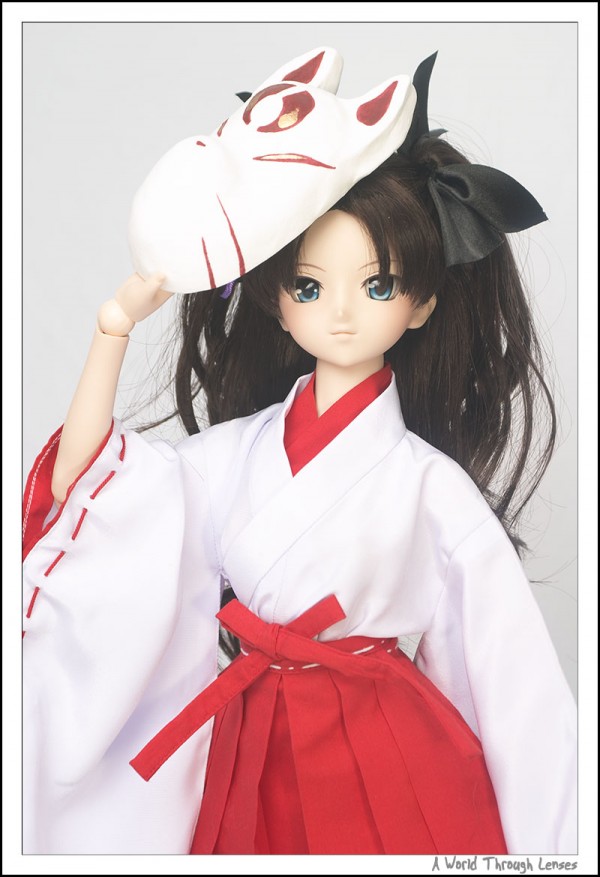 Rin decided that she'll have some fun with the shinai and started to wave it around.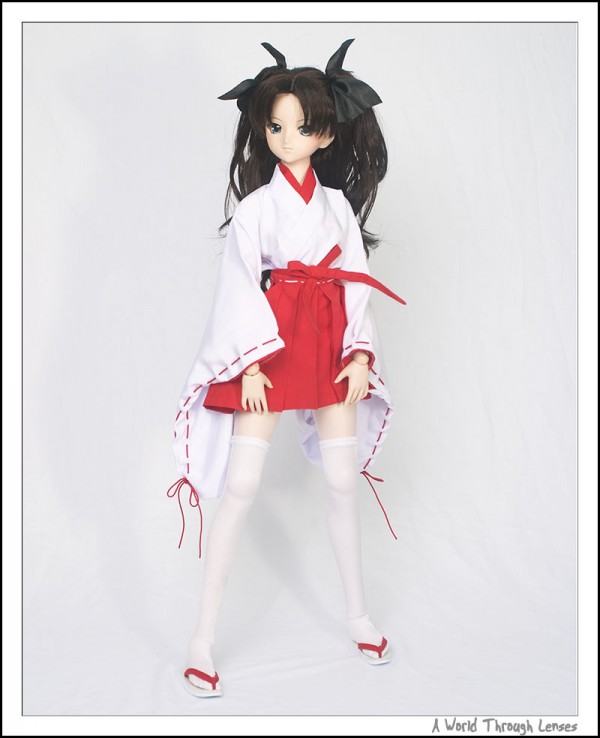 Since this is a miko dress photo shoot, Kanu decided to join in to offer a bit friendly competition.