Henrietta is not my favorite gunsligner girl, but she's the only one that's available on the market. Now only if they make a Triela figure.
Good Smile Company Gunsligner Girl Henrietta Assault 1/8 PVC (Good Smile Company ヘンリエッタ). Released on June 2006 with an MSRP of ¥4,200.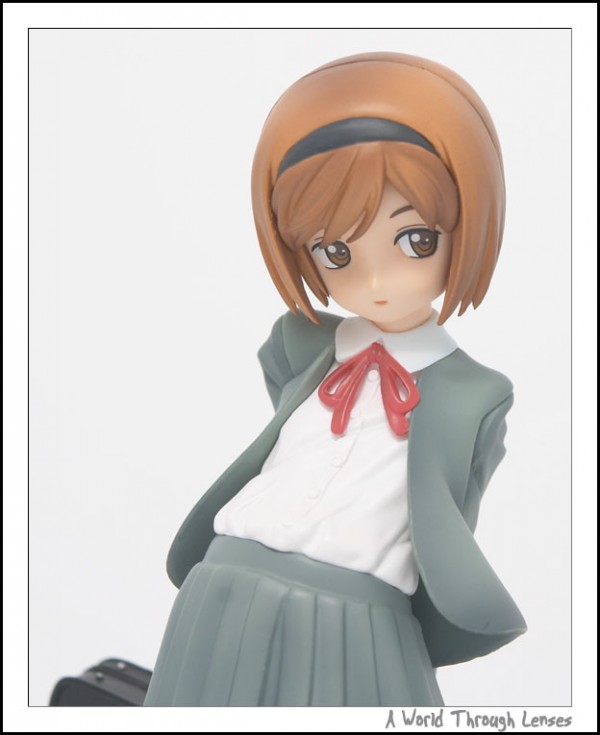 Here's a 2D illustration of Henrietta.