Suzuhira Hiro X Takeshi Miyagawa Collaboration Gothic Devil Girl Cold Cast (Clayz Moe~ru Matsuri 2006) (鈴平ひろ先生×宮川武コラボ小悪魔少女 (クレイズ萌え~ろ祭り! 2006)). Original sculptor 宮川武. This figure was a limited item released on Clayz Moe~ru Matsuri (クレイズ萌え~ろ祭り) held on November 2006. The price of the item at the event is ¥18,000. I got this off Yahoo Auction Japan and paid a small (10%) premium.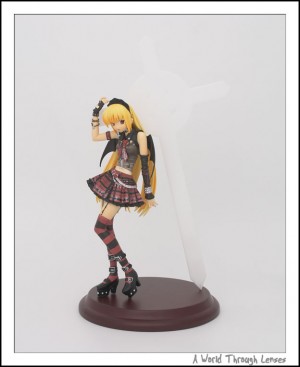 Here's the very elaborated box that the figure came in.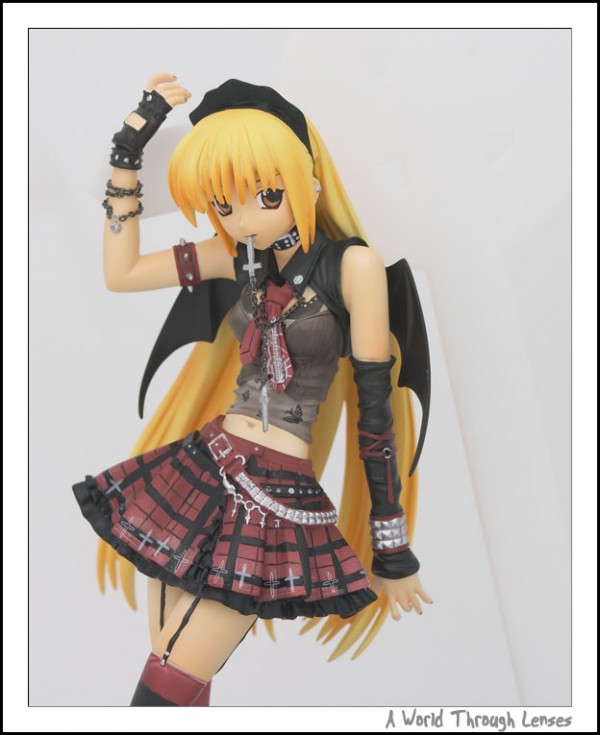 Very nice details on the clothing and the accessories.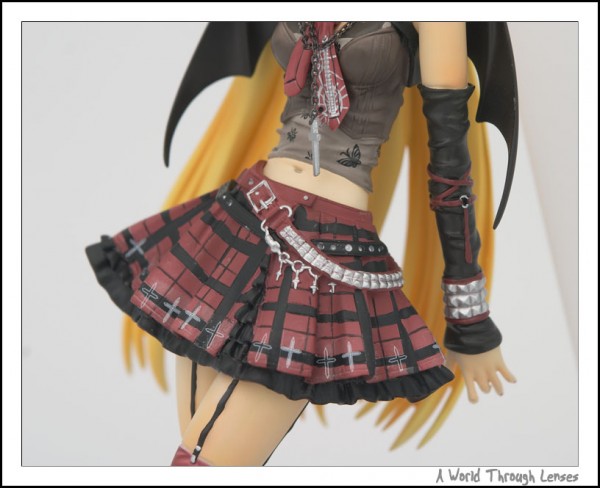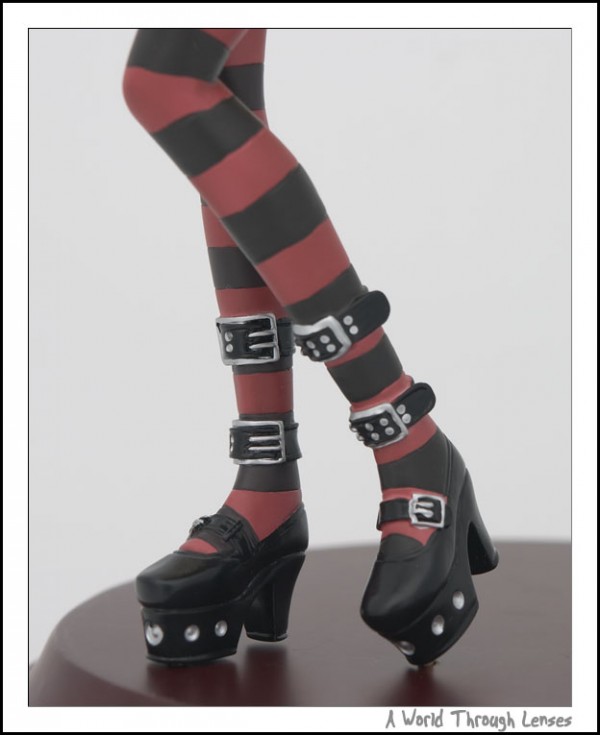 A few shots in front a darker background.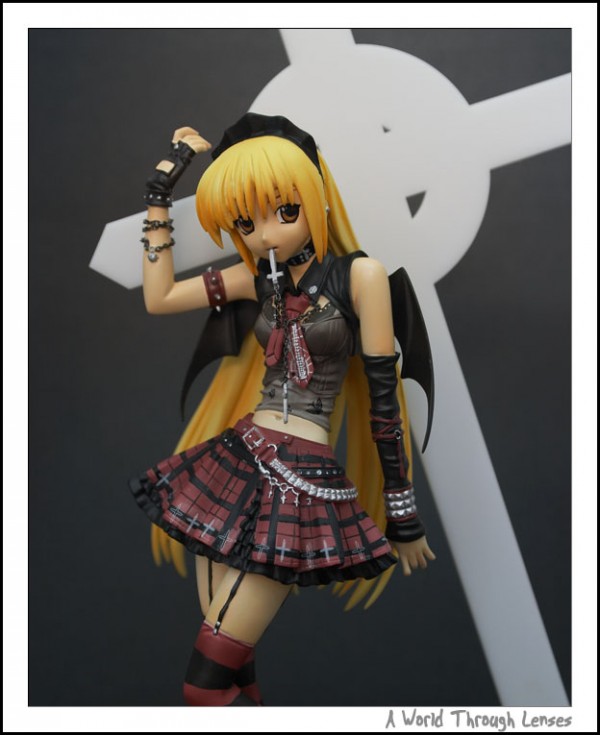 Here's a 2D illustration that this figure is based on.