This is a pre-painted version of New Line's Kuga Natsuki (玖我なつき) Rider Version resin kit. I got it off Yahoo Auction Japan, but it seems that it was actually made by someone in South Korea. The quality is not the greatest but I really liked that kit and really want to get a pre-painted version of it.
New Line 1/8 Kuga Natsuki Rider Version (ニューライン 1/8 玖我なつき -ライダースーツVer). Original sculptor Zenko(硫黄泉).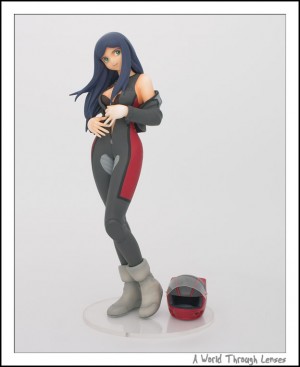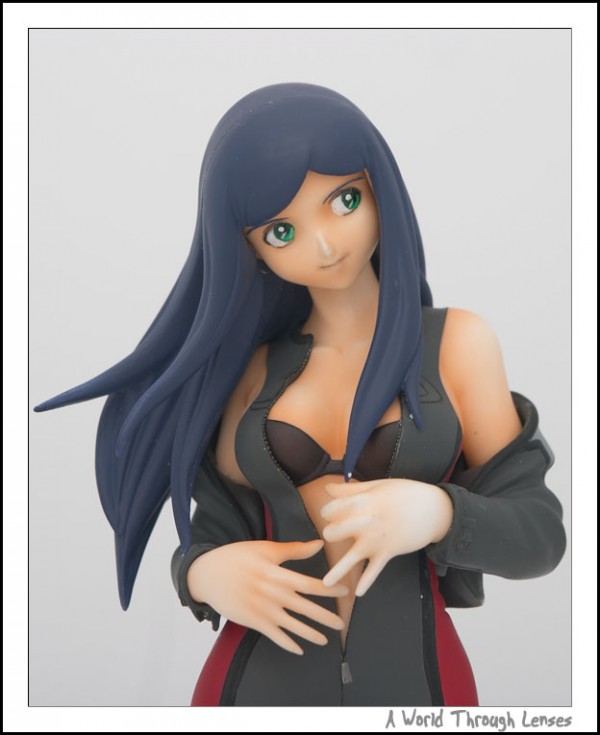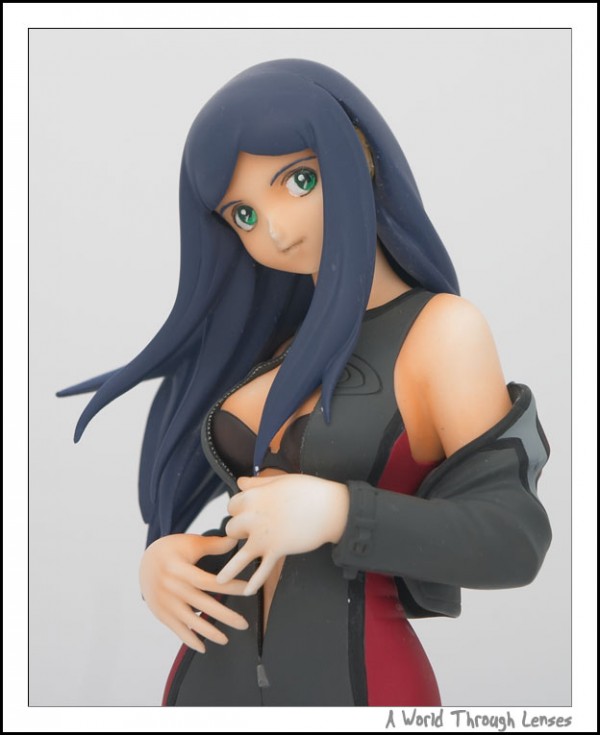 And here's a illustration of Kuga Natsuki.