Just a bunch of floral photos that I've taken over the past month or so.
Not sure what this one is but it's the first blossom of the house.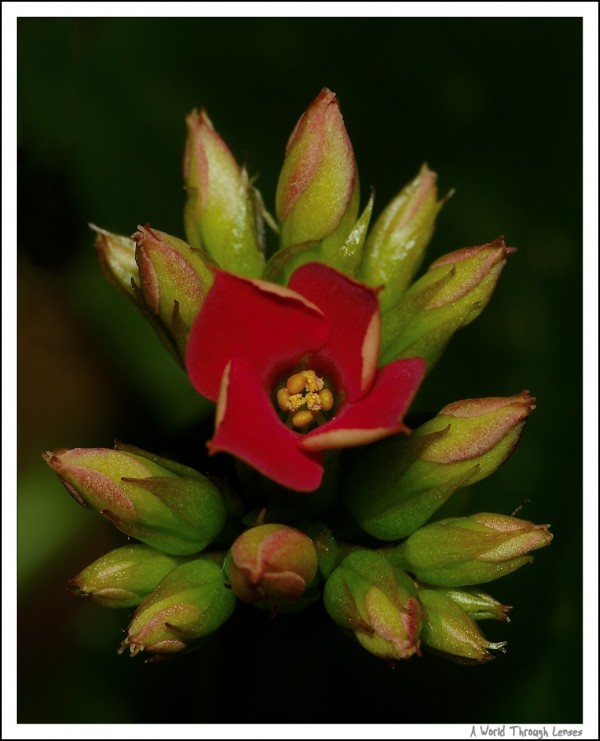 African Violet. Yet another plant at home.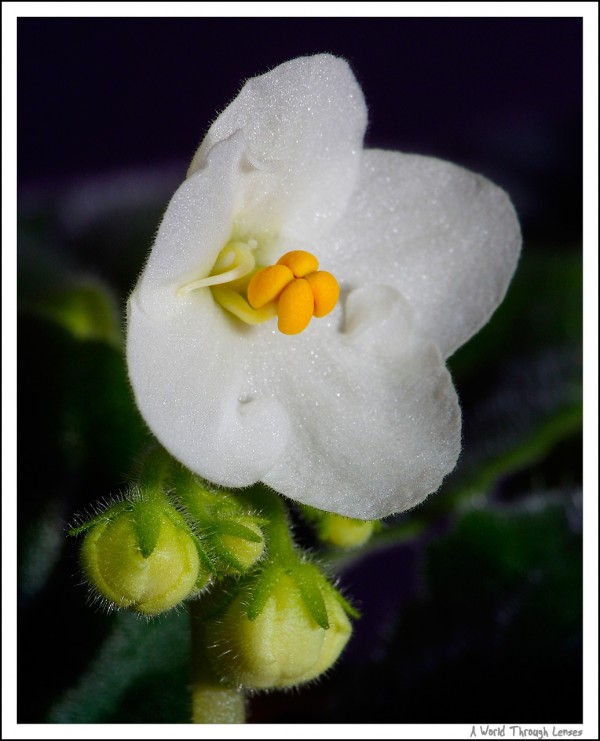 How interesting, a pond within well what looks like a flower.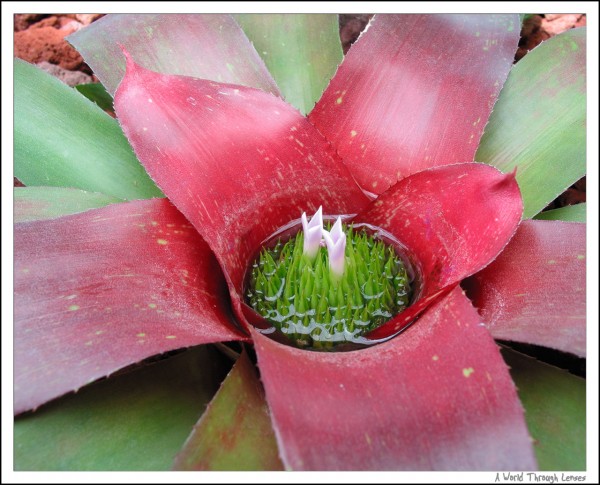 The following was shot in an orchid show.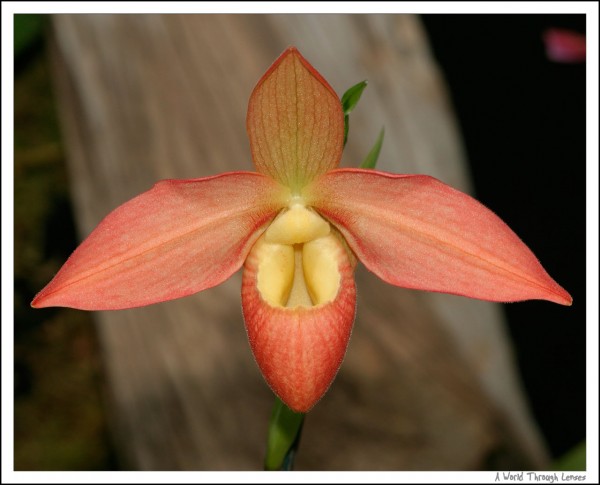 This is probably one of the best out of the show.