In cerebration of the Chinese New Year, my dolls are having a china dress duel to see who looks the best in their own china dress. The participants are Kanu Unchou, Saber, and Tohsaka Rin. Kanu's wearing her brand new official china dress set from Volks. Saber's see in her pure white long china dress before but she things that's the best china dress for her. Tohsaka Rin's been dressed in that pink dress for a while now, but she think that daily dress will make her the winner.
Here a little sneak peek for those anxious to see what the girls will be wearing. 😈
Please make sure you vote for the girl looks the best in china dress at the end of the post.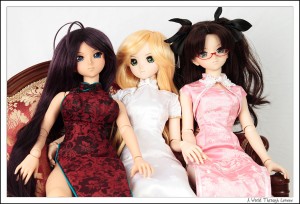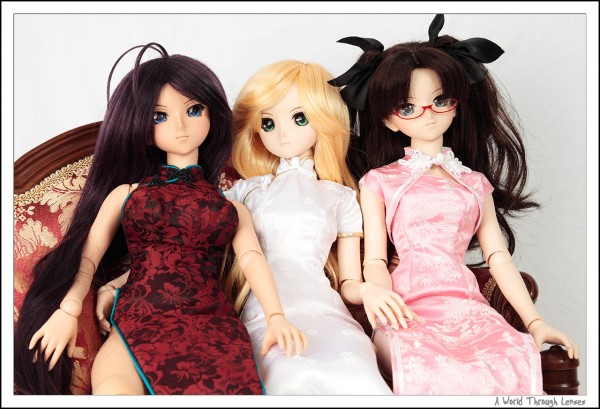 Continue reading 'Chinese New Year – china dress duel' »