Went to Yorkville Exotics Car Show today. This is a new car show that started this year in the downtown heart of Toronto. I got a bit restless waiting for my new car to come from Halifax so I wanted to go there to check out the other exotics before my exotics arrives. The show is primarily sponsored by Ferrari and Porsche so the car that's on the show is also only Ferraris and Porsches. Since I was just dropping by quickly during noon time, the lighting will be horrible, and I'm not going to spend too long at the show, I only brought my point and shoot. So unfortunately the photos are all pretty bad to my standard.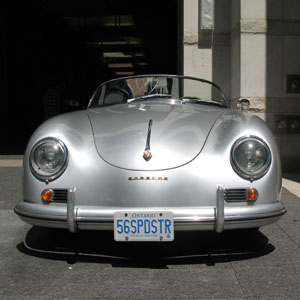 But anyway here goes.
First is a few Ferraris. Mostly red ones here but then red is also my favorite color for sports car.
Ferrari Berlinetta Boxer 512i. The first mid-engined 12-cylinder Ferrari.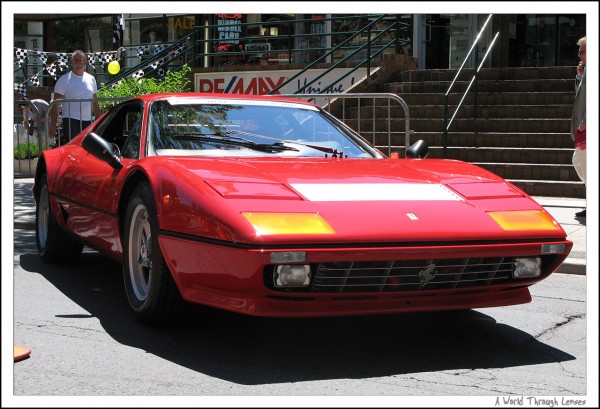 Ferrari Testarossa. The successor to the Berlinetta Boxer.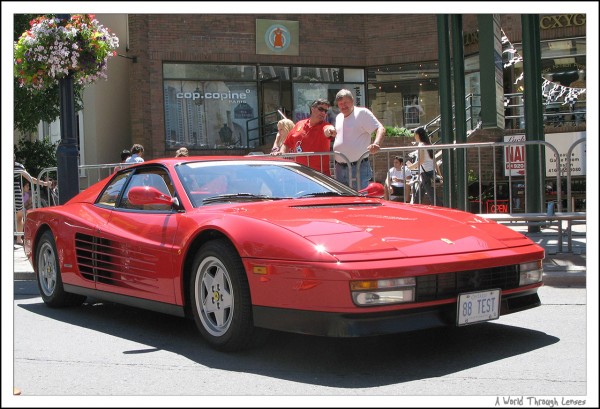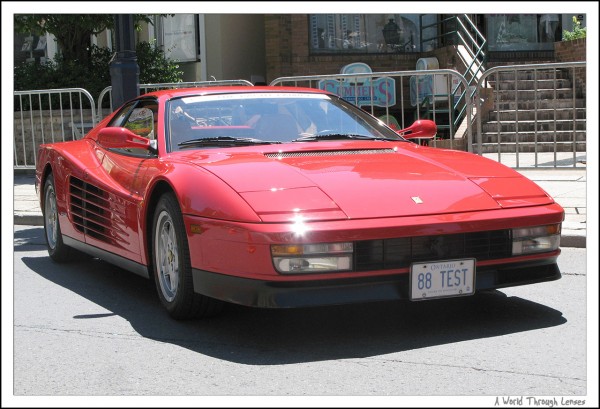 Ferrari Enzo. A modern day mid-engine 12-cylinder Ferrari.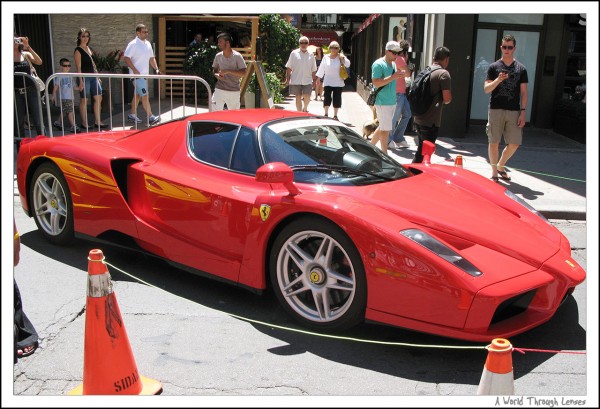 Ferrari 360 Spyder F1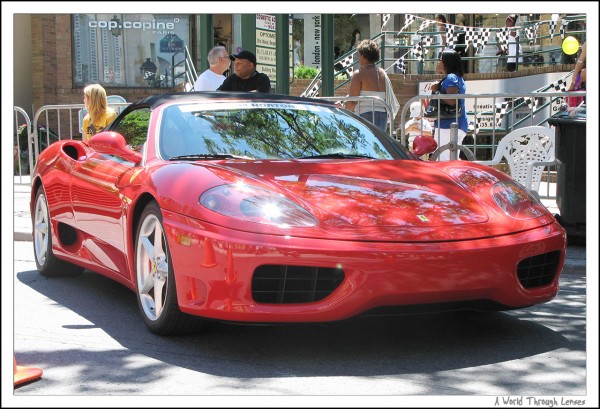 Ferrari 430 Spyder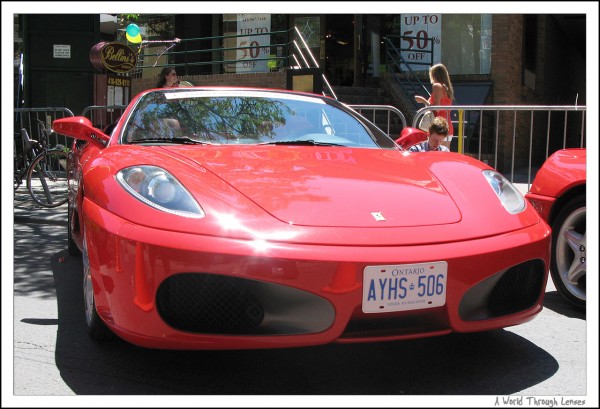 Ferrari 430 Scuderia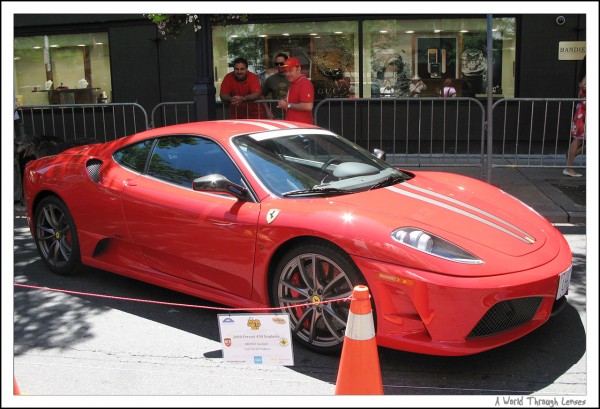 Ferrari Scuderia Spider 16M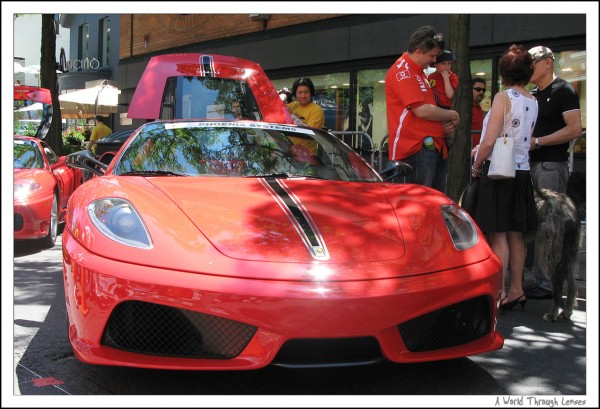 Now onto the Porsche's side.
Boxster Limited Edition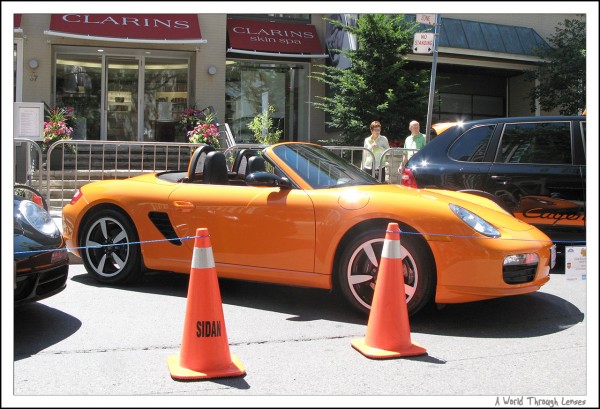 Cayman S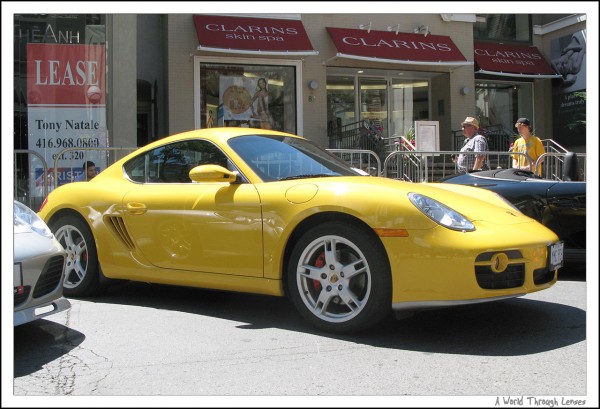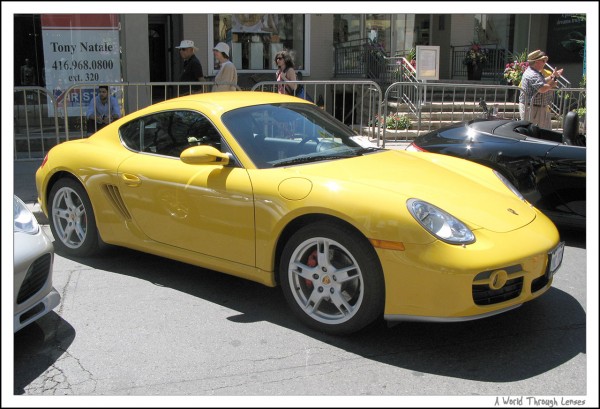 911 Carrera 4S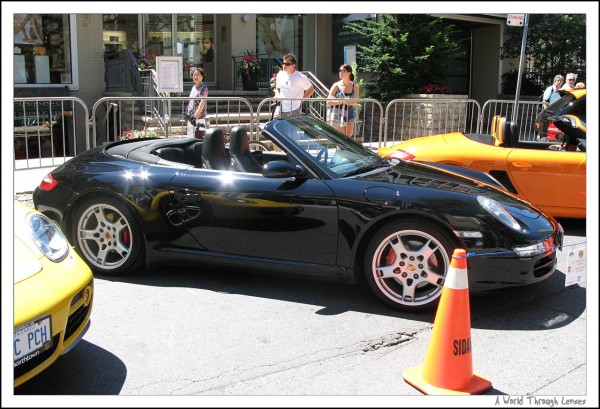 911 GT3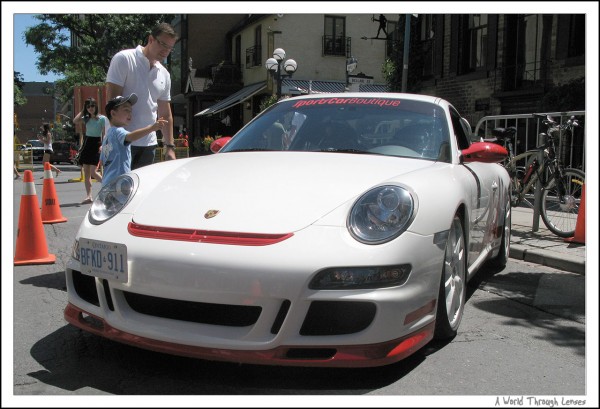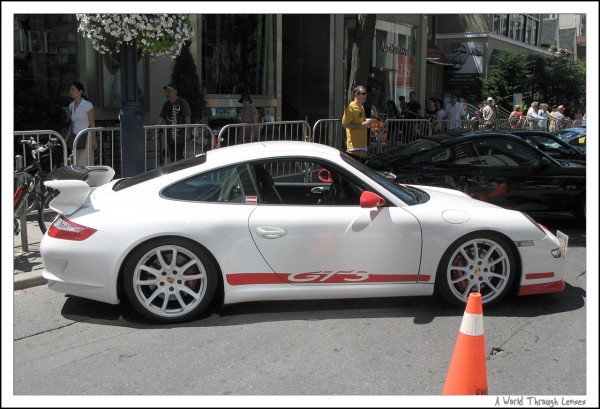 911 GT3RS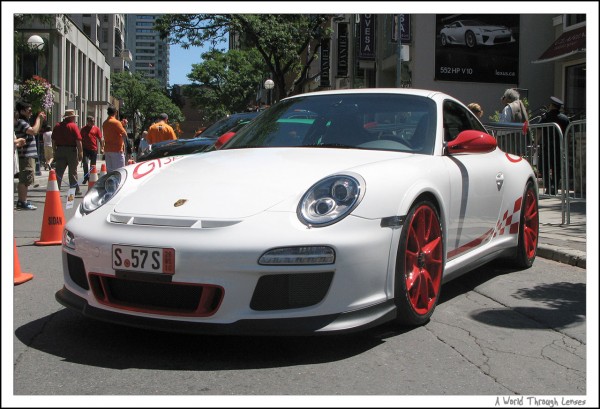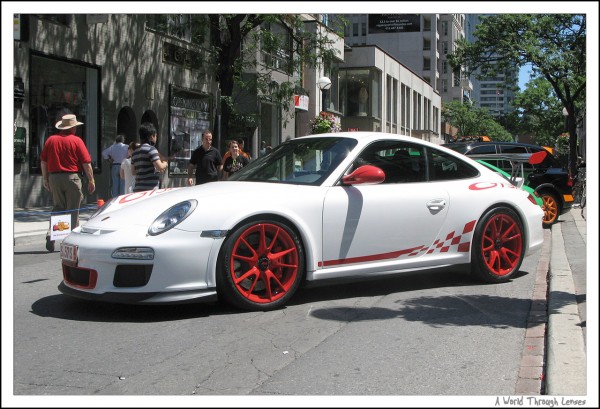 And just outside of the show area, I find another real exotics. A Tesla Roadster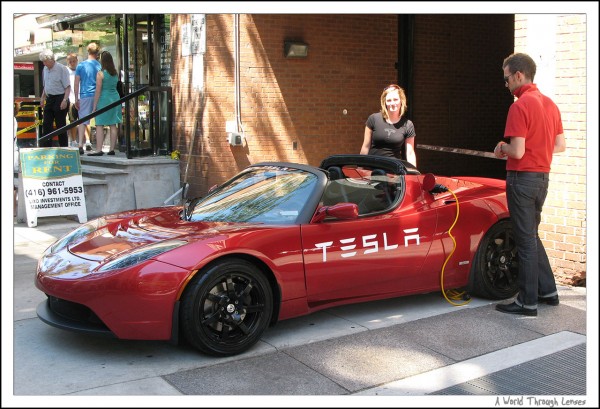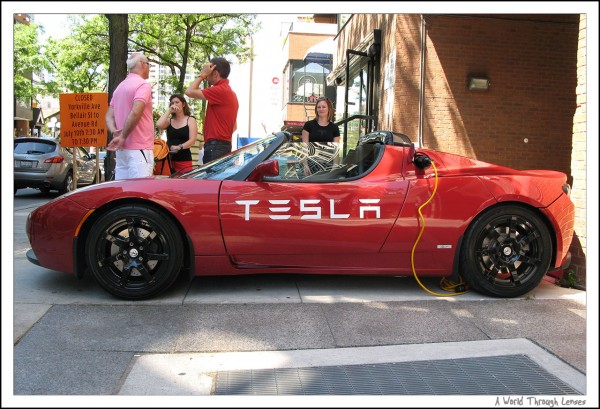 Now for my favorite car of the entire show. A 1956 Porsche 365 Speedster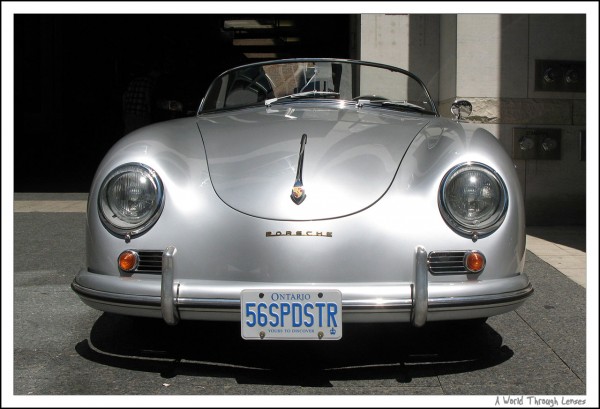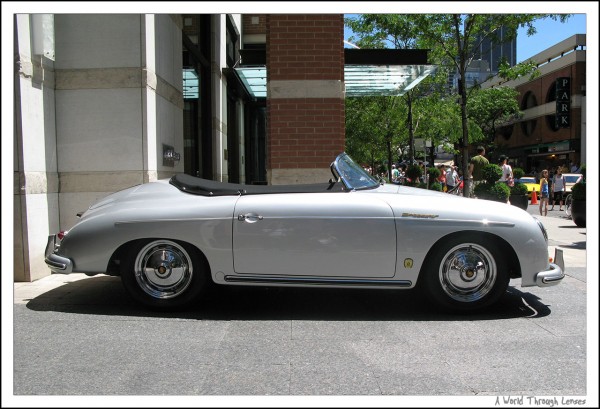 This is such a nice car. If this can be made to have meet the modern safety standard and with all the new modern technologies, I will most definitely buy one. This is to me one of the best looking vintage car on the show.