marker1
Shot a few quick photo of the nice fall color in Algonquin Provincial Park. The following few photo are taken at Canisbay Lake. There's a paved road that goes all the way to the lake. We stop midway and took a few photo of the forest on the way.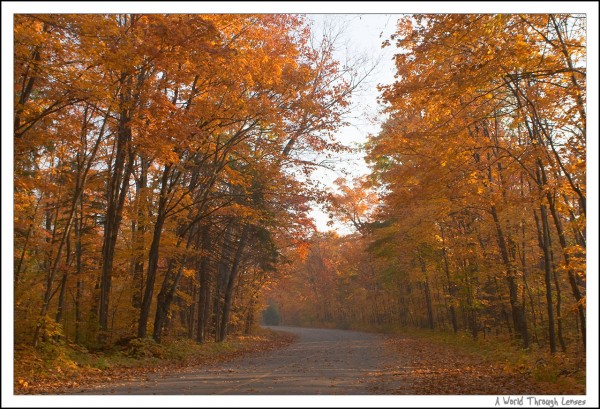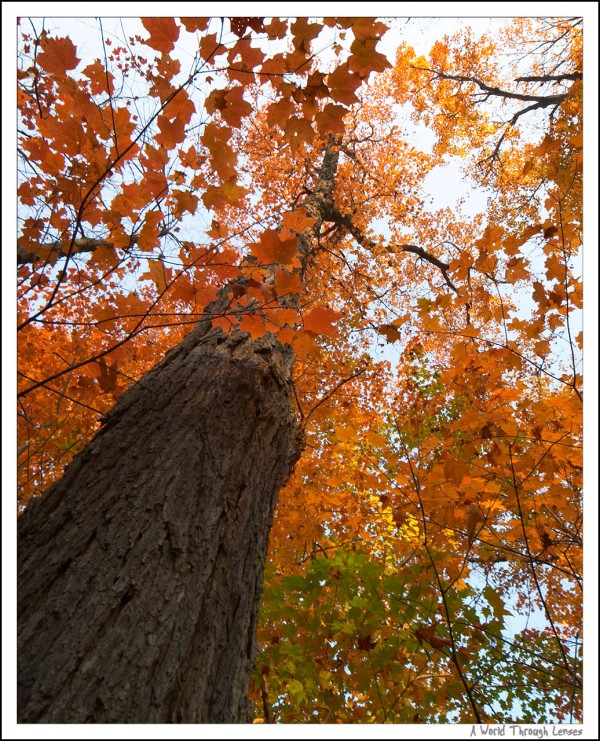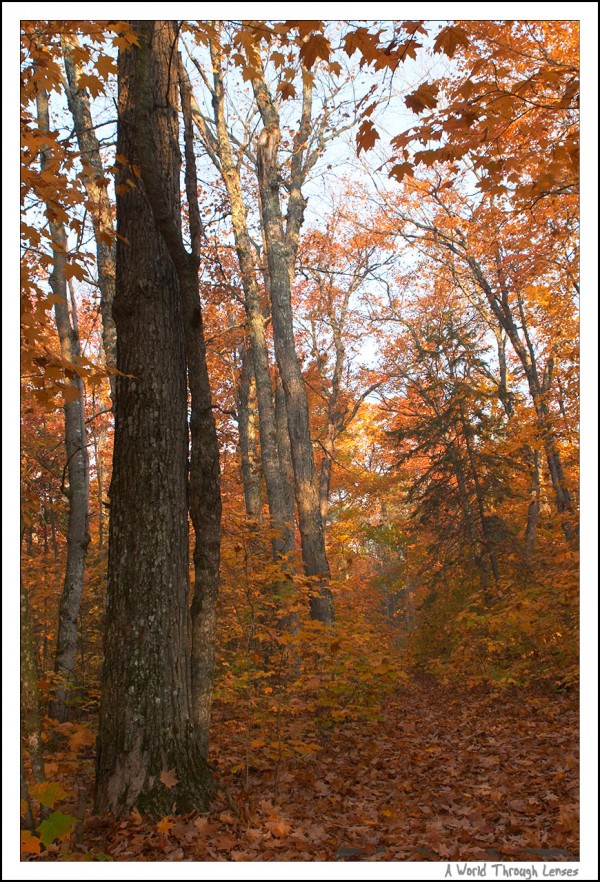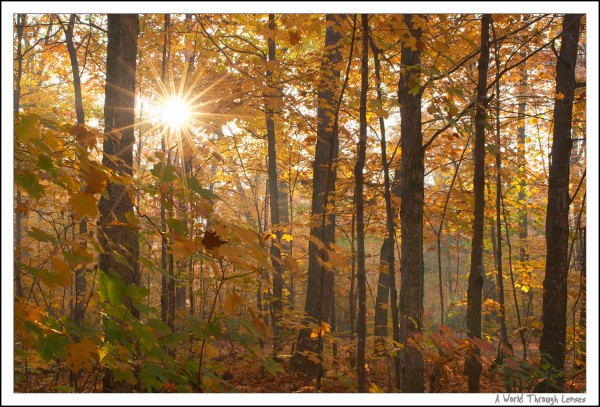 Here's where Canisbay Lake is located in the Algonquin provincial park.
As we set to leave Algonquin provincial park, we decided to take a little detour and pay a quick visit to Arrowhead provincial park.
This is the Mayflower Lake in Arrowhead just off the parking lot.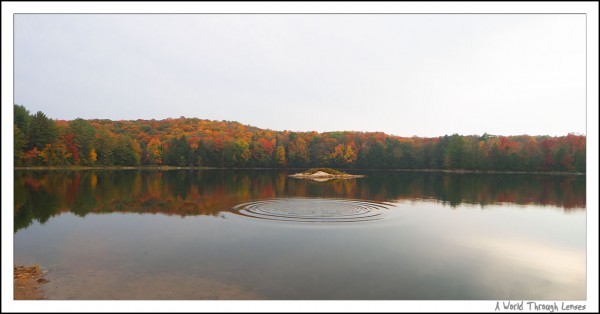 Here's a shot of the river taken at the Big Bend lookout. Unfortunately the sky is really gloomy and really the colour and and lighting are all too awful to make any good photo. So a simple panorama snap shop will just have to do.

Here's where Arrowhead provincial park is located and the location of the Big Bend lookout.