Here's a collection of unposted photo of various of big cats that I took at the Metro Toronto Zoo during the year 2002.
Cloud Leopard.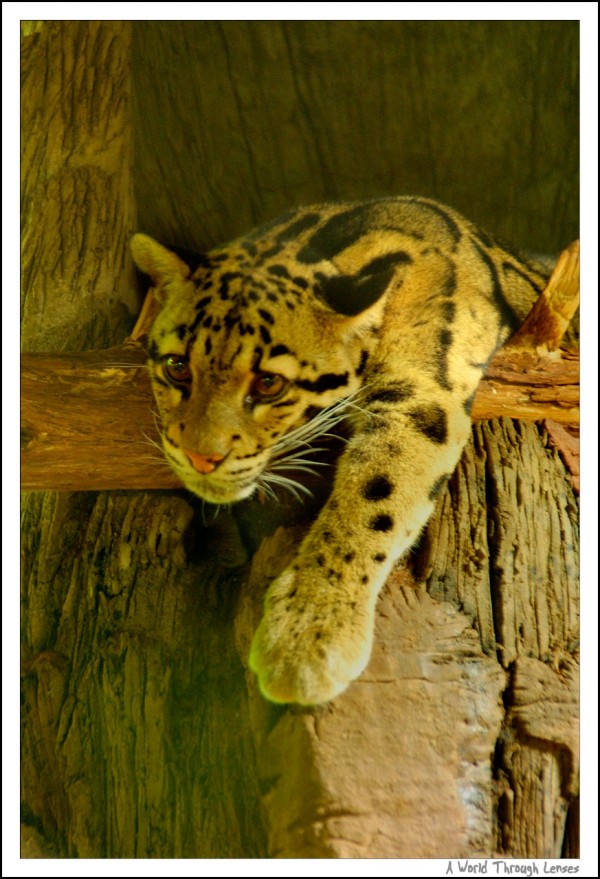 Jaguar.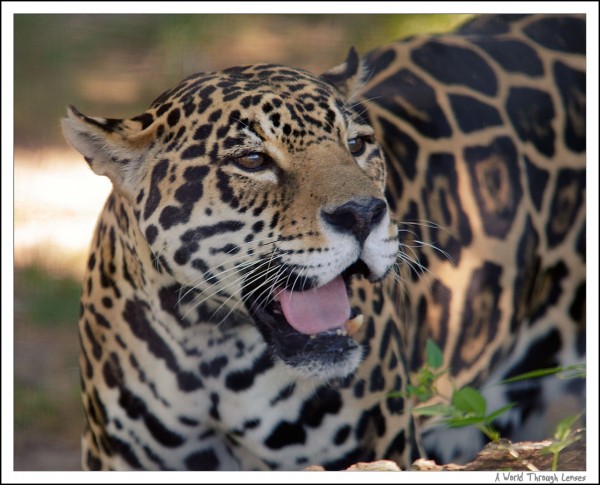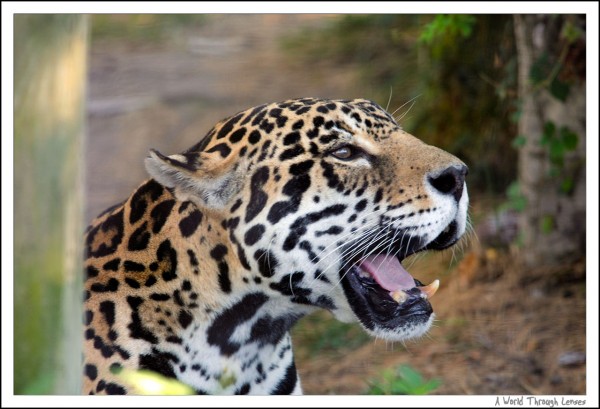 Cheetah.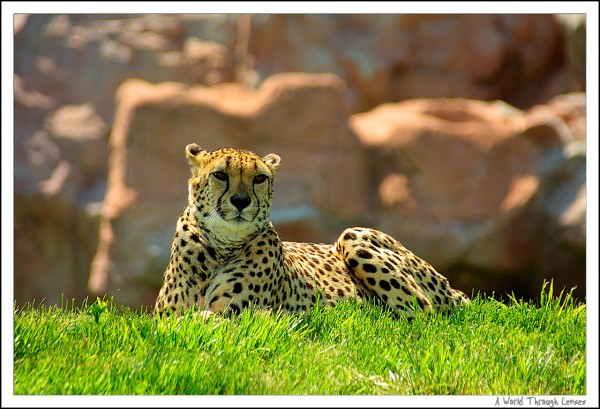 Siberian tiger. To the left, looks like she's thinking how delicious I might be. To the right, sound asleep.
Much smaller Sumatran Tiger.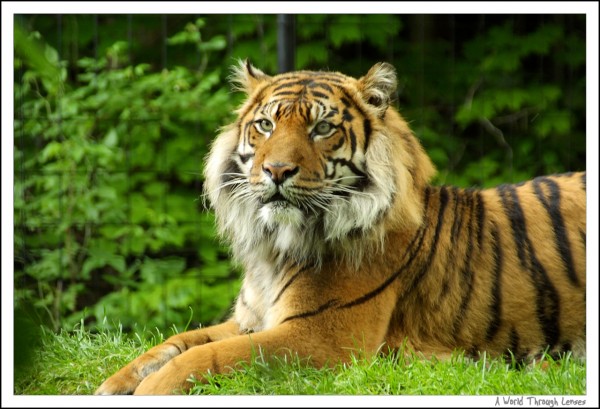 Tiger in the wood.